We have the date for the 2018 Annual Windermere Shred Day in hand! Set aside a couple hours on May 19, 2018 from 11-2 to get your shred on down at the Windermere office at 2900 W Broadway.  This year we will have 1 truck available with a 5 box limit.  Bring a canned or box food donation for the local food bank and we can continue paying it forward.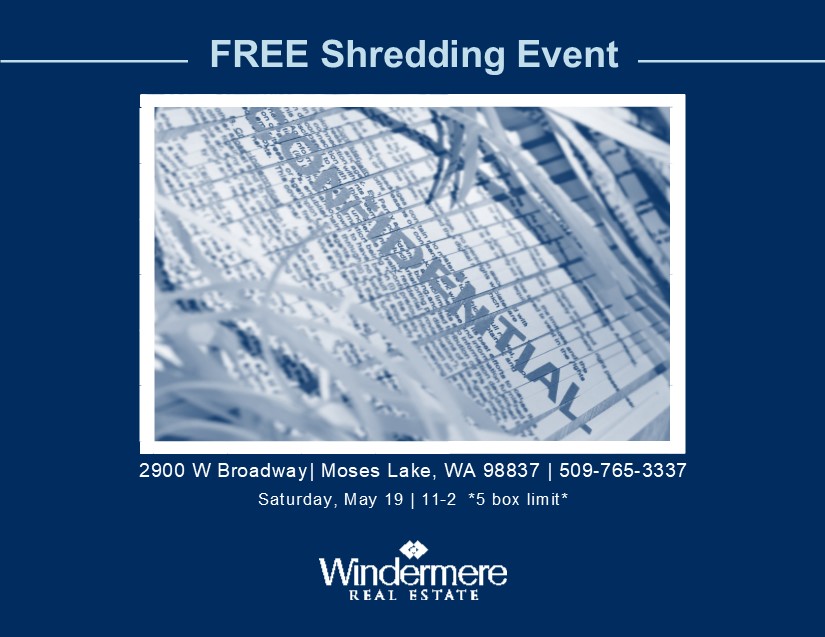 Funny story about last years event is that we ran out of truck space in the first 2 hours!  So it's best to show up early so that we don't have a full truck.  It will be a drop and go service on the day of the event.
Don't forget to come down and support your downtown with the new (hopefully annual) event of Moses Lake Brews and Tunes Saturday February 24th all throughout the downtown stores.  You will find a breweries and live music in 9 different storefronts.
Musicians attending will be: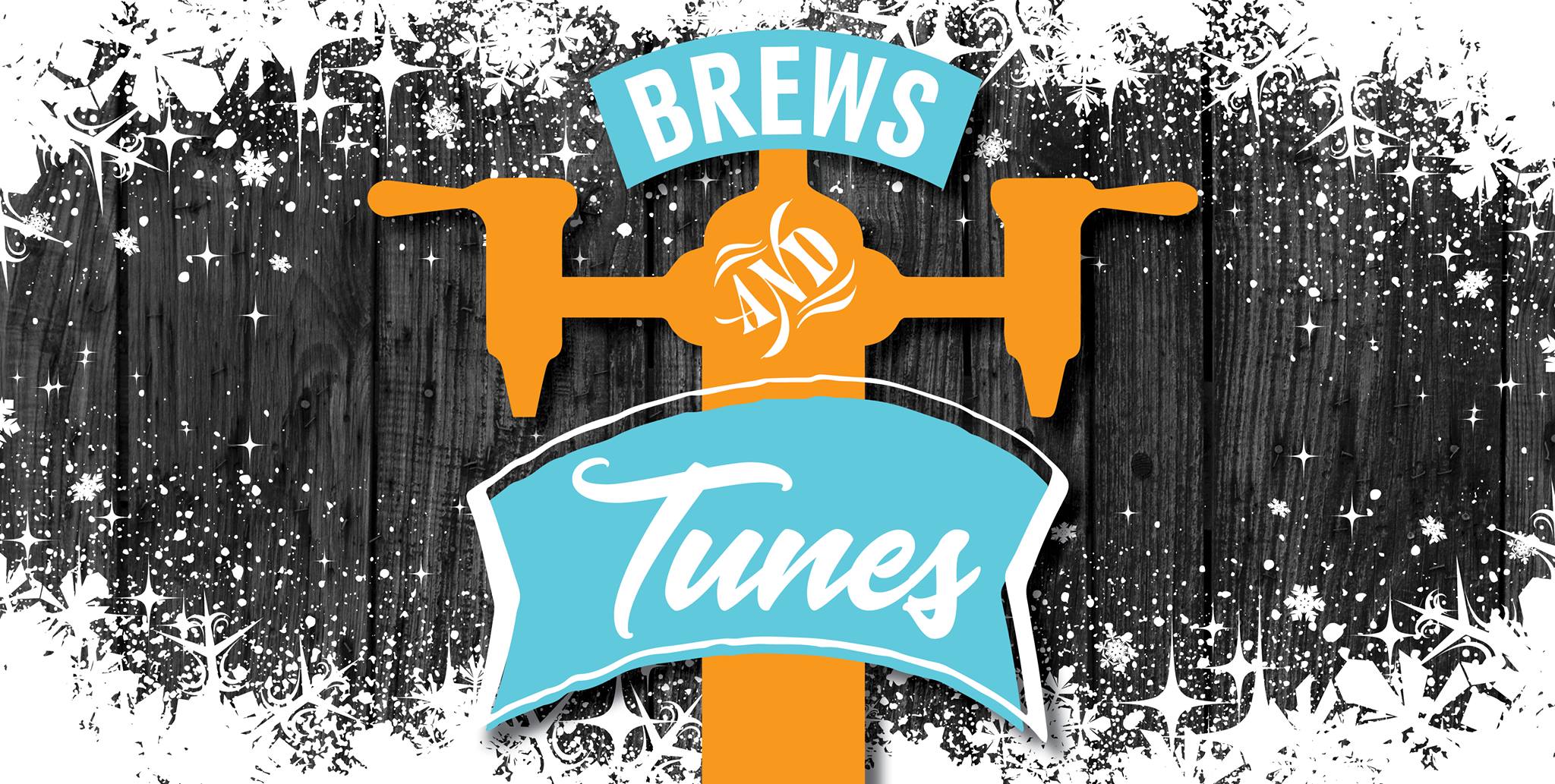 Thief of Hearts (Band)
Rylei Franks
Ty Huck
Jeffrey Ames
Memory Lane (Band)
Free Beer Nuts (Band)
Nick & Nathan Fisher
Brian Bridges
Michelle Payne
LJ Polmateer
and equally as important the Brewery's that will be pouring will be:
Ten Pin Brewing Co.
Doghaus Brewery
Wenatchee Valley Brewing Company
Rocky Coulee Brewing Company
St. Brigid's Brewery
Badger Mountain Brewing
Bale Breaker Brewing Co.
No-Li Brewhouse
Silver City Brewing
We are looking forward to attending and helping run the registration desk.  Can't wait to see you there, come say hi!  And if you don't want to drink just come for the music, that part will be free!
Tickets can be purchased on site or at the following locations:
The Moses Lake Ag parade has been a staple in this Agriculture town for over 20 years now.  Started in 1995 by Sue Tebow this year she will be honored with the title "Grand Marshall" of this yearly parade.
This parade, on December 1st, filled with lighted tractors, farm equipment, and community merchants, is a perfect accompaniment to the close ties that we share with Agriculture here in the Basin.  If you've lived here long enough we all know and have been helped in some way by the local farmers and their contribution to the community.  Just look towards the lighted corridor on I-90 through Grant County and you will see their willingness to make the holidays brighter even for those driving back and forth across the state.  Farm land ablaze with Christmas characters for miles keeps us all entertained in those long hours of driving.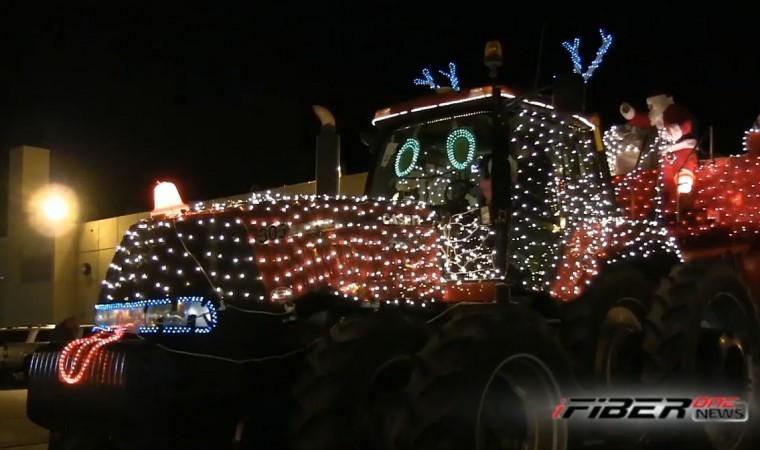 This parade honoring our local farmers will begin in Sinkiuse square at 5:00 pm.  The local stores will remain open for shoppers and on the streets you will find toasted marshmallows, hot chocolate, fresh made mini doughnuts and best of all FREE french fries donated by Simplot.  In addition to the food there will be local dance and singing talent organized by Dale Roth in the square.  Lighted parade will begin at 7:00.
All of this is put on and hosted by the Moses Lake Business Association as they strive to supply this city with a thriving downtown community where local residents can enjoy the local food and fare.  Come join us, bundle up warm, as we pay tribute to the industry that keeps food on our table. We could not do it without all the help from this giving community.