Don't forget to come down and support your downtown with the new (hopefully annual) event of Moses Lake Brews and Tunes Saturday February 24th all throughout the downtown stores.  You will find a breweries and live music in 9 different storefronts.
Musicians attending will be: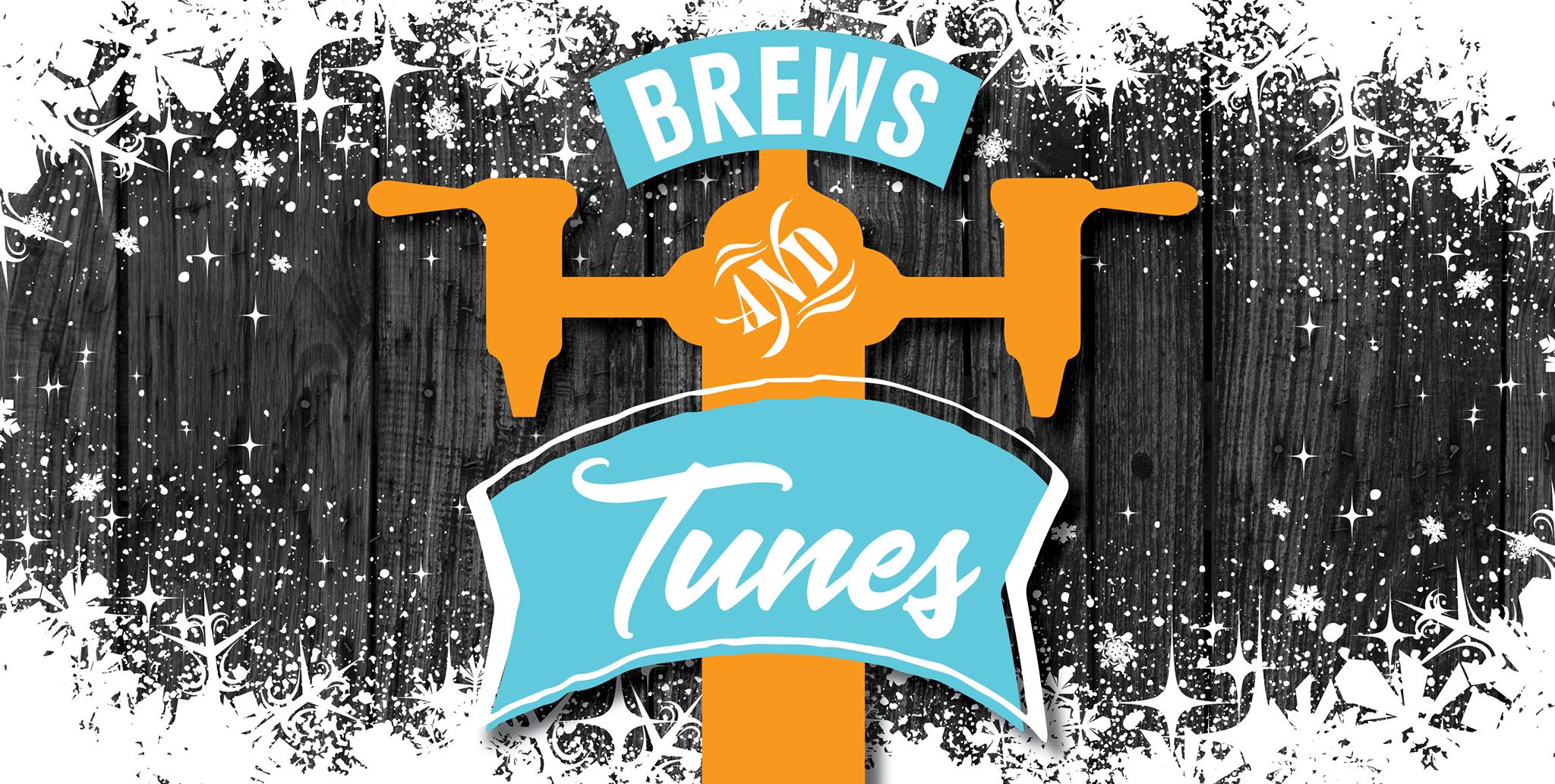 Thief of Hearts (Band)
Rylei Franks
Ty Huck
Jeffrey Ames
Memory Lane (Band)
Free Beer Nuts (Band)
Nick & Nathan Fisher
Brian Bridges
Michelle Payne
LJ Polmateer
and equally as important the Brewery's that will be pouring will be:
Ten Pin Brewing Co.
Doghaus Brewery
Wenatchee Valley Brewing Company
Rocky Coulee Brewing Company
St. Brigid's Brewery
Badger Mountain Brewing
Bale Breaker Brewing Co.
No-Li Brewhouse
Silver City Brewing
We are looking forward to attending and helping run the registration desk.  Can't wait to see you there, come say hi!  And if you don't want to drink just come for the music, that part will be free!
Tickets can be purchased on site or at the following locations: