Don't forget to come down and support your downtown with the new (hopefully annual) event of Moses Lake Brews and Tunes Saturday February 24th all throughout the downtown stores.  You will find a breweries and live music in 9 different storefronts.
Musicians attending will be: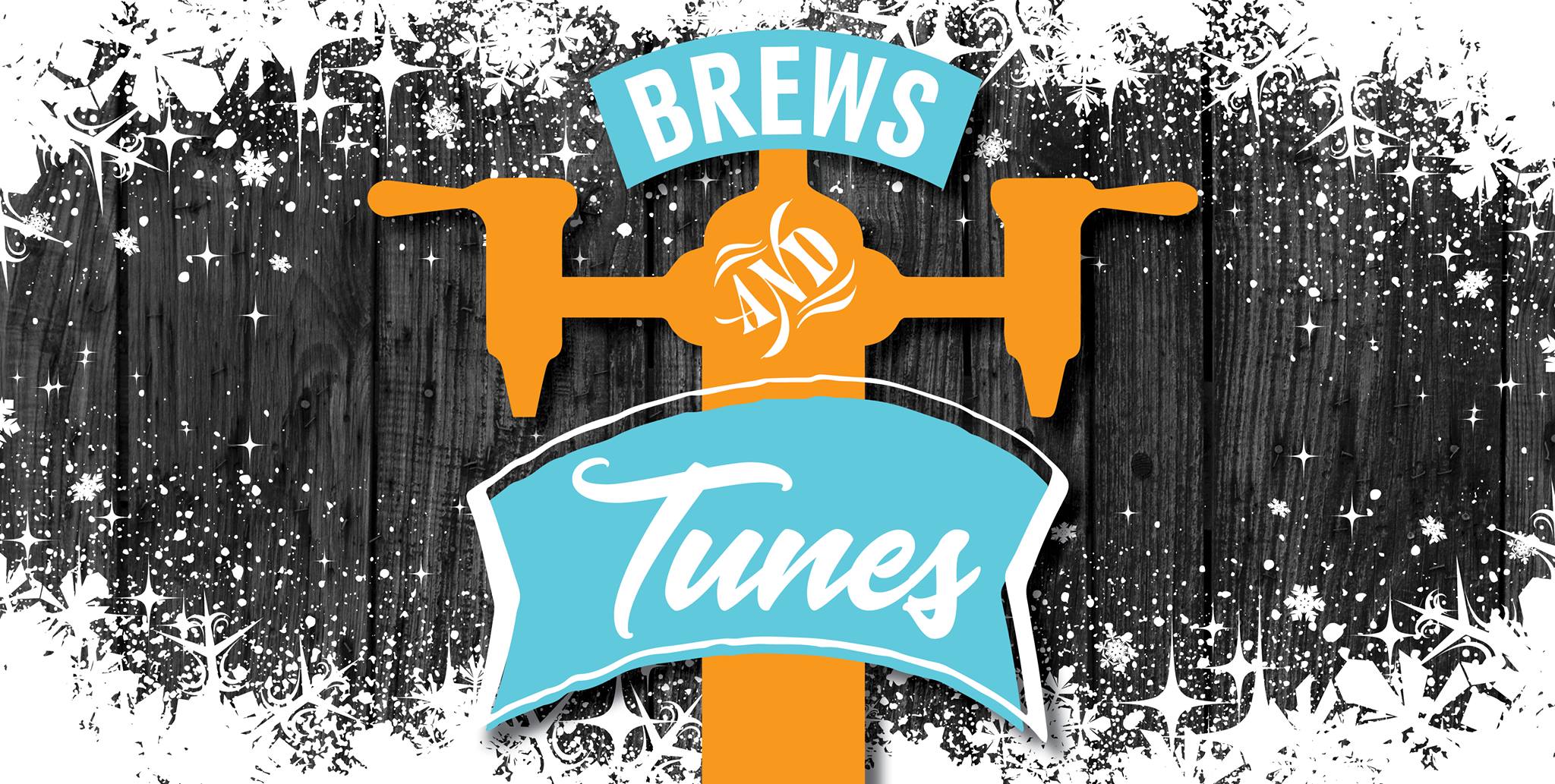 Thief of Hearts (Band)
Rylei Franks
Ty Huck
Jeffrey Ames
Memory Lane (Band)
Free Beer Nuts (Band)
Nick & Nathan Fisher
Brian Bridges
Michelle Payne
LJ Polmateer
and equally as important the Brewery's that will be pouring will be:
Ten Pin Brewing Co.
Doghaus Brewery
Wenatchee Valley Brewing Company
Rocky Coulee Brewing Company
St. Brigid's Brewery
Badger Mountain Brewing
Bale Breaker Brewing Co.
No-Li Brewhouse
Silver City Brewing
We are looking forward to attending and helping run the registration desk.  Can't wait to see you there, come say hi!  And if you don't want to drink just come for the music, that part will be free!
Tickets can be purchased on site or at the following locations:
This is a topic that is close to my heart. The more involved I get in the Moses Lake Community the more I see, especially this community, how much we need people to get involved. We want to have a community that everyone wants to belong to, we want to feel that what we do matters to this community. With Windermere's emphasis on community and core values we are able and expected to be out in the community making it a better place to live for you. Every time you use a Windermere agent you are saying that community matters and that businesses that contribute are important to you. Here we are as a company making a living off of those that live in our community and those who choose us, there should be a level of expectation from you that the business will in turn contribute in a positive manner to the place that you live. Look at those you do business with in the community and pay attention to those that you see out doing good and understand and see where their companies heart truly lies. What are they doing to help make this place better?
This year we were able to contribute thanks to you to:
Grant County Homeless Task Force
Moses Lake Canine Program
Moses Lake Museum and Art
Community Family Services
Grant County 4-H & FFA Sale
Boys & Girls Club
Moses Lake Booster Club
Community Services of Moses Lake
Columbia Basin Allied Arts
Big Bend Intervention Fund Donation
Windermere Shred Day
This list is not inclusive of all the committees we are involved with and individual donations we all make as agents.  We at Windermere THANK YOU for allowing us to do what we do.