We have the date for the 2018 Annual Windermere Shred Day in hand! Set aside a couple hours on May 19, 2018 from 11-2 to get your shred on down at the Windermere office at 2900 W Broadway.  This year we will have 1 truck available with a 5 box limit.  Bring a canned or box food donation for the local food bank and we can continue paying it forward.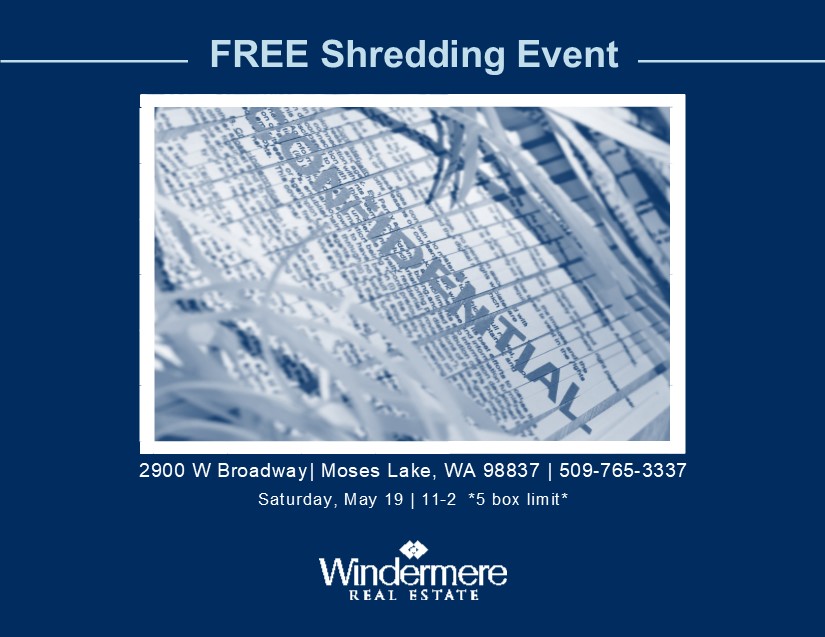 Funny story about last years event is that we ran out of truck space in the first 2 hours!  So it's best to show up early so that we don't have a full truck.  It will be a drop and go service on the day of the event.
When you put your home up for sale, one of the best ways to determine the asking price is to look at comparable sales. There's rarely a perfect apples-to-apples comparison, so a pricing decision often relies on comparisons to several recent sales in the area. Here are five criteria to look for in a sales comparison.

Location: Homes in the same neighborhood typically follow the same market trends. Comparing your home to another in the same neighborhood is a good start, but comparing it to homes on the same street or block is even better.
Date of sale: It varies by location, but housing markets can see a ton of fluctuation in a short time period. It's best to use the most recent sales data available.
Home build: Look for homes with similar architectural styles, numbers of bathrooms and bedrooms, square footage, and other basics.
Features and upgrades: Remodeled bathrooms and kitchens can raise a home's price, and so can less flashy upgrades like a new roof or HVAC system. Be sure to look for similar bells and whistles.
Sale types: Homes that are sold as short sales or foreclosures are often in distress or sold at a lower price than they'd receive from a more typical sale. These homes are not as useful for comparisons.
Don't forget to come down and support your downtown with the new (hopefully annual) event of Moses Lake Brews and Tunes Saturday February 24th all throughout the downtown stores.  You will find a breweries and live music in 9 different storefronts.
Musicians attending will be: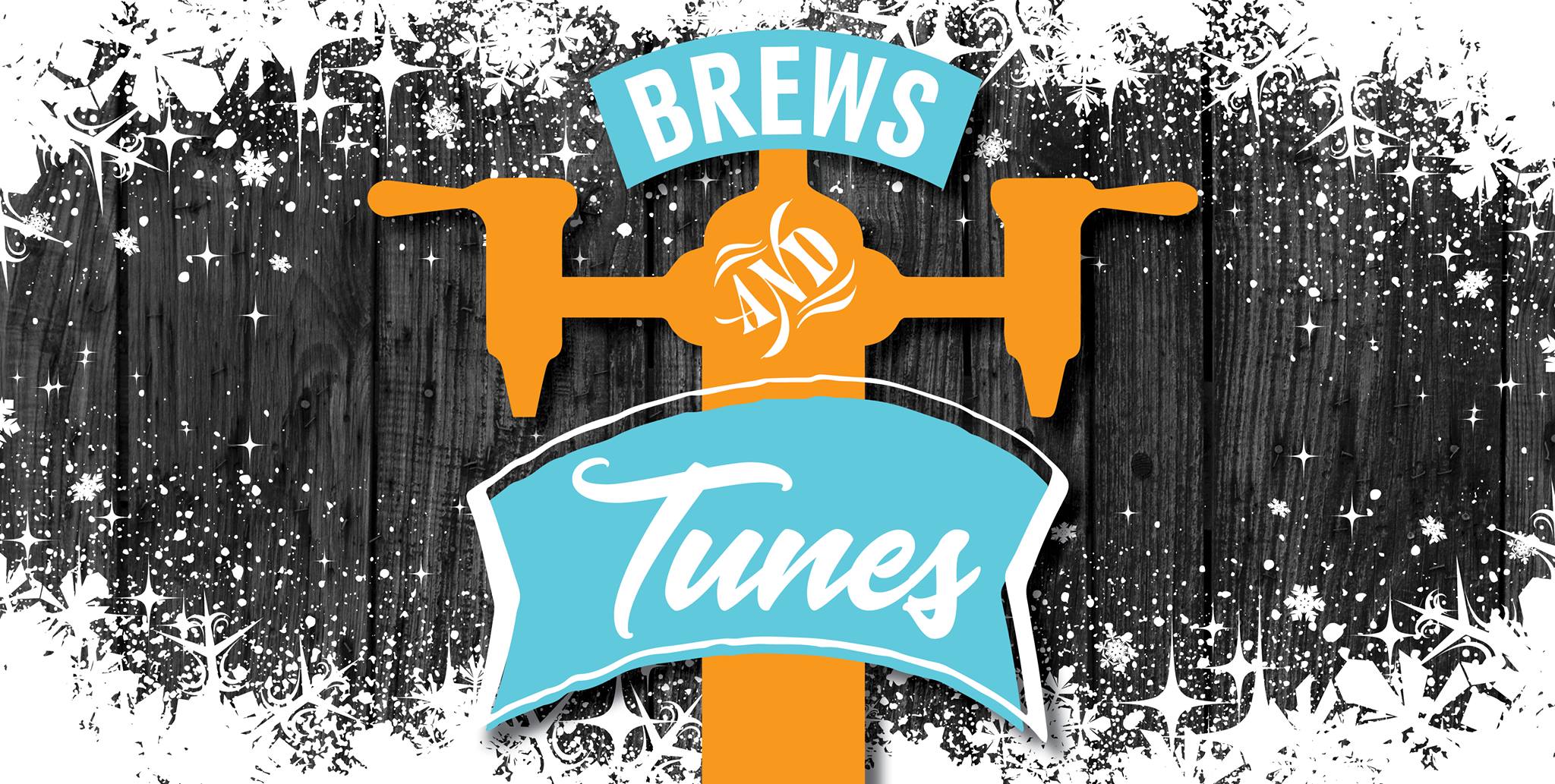 Thief of Hearts (Band)
Rylei Franks
Ty Huck
Jeffrey Ames
Memory Lane (Band)
Free Beer Nuts (Band)
Nick & Nathan Fisher
Brian Bridges
Michelle Payne
LJ Polmateer
and equally as important the Brewery's that will be pouring will be:
Ten Pin Brewing Co.
Doghaus Brewery
Wenatchee Valley Brewing Company
Rocky Coulee Brewing Company
St. Brigid's Brewery
Badger Mountain Brewing
Bale Breaker Brewing Co.
No-Li Brewhouse
Silver City Brewing
We are looking forward to attending and helping run the registration desk.  Can't wait to see you there, come say hi!  And if you don't want to drink just come for the music, that part will be free!
Tickets can be purchased on site or at the following locations: